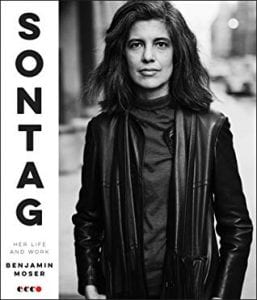 SONTAG
In partnership with the Clegg Agency
2020 Pulitzer Prize for Best Biography/Autobiography
One of the New York Times' 17 New Books to Watch For in September
One of the Washington Post's Ten Books to Read this September
One of O magazine's 18 Must-Read Books of Fall 2019
The definitive portrait of one of the American Century's most towering intellectuals: her writing and her radical thought, her public activism and her hidden private face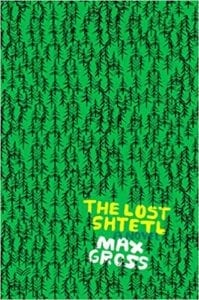 THE LOST SHTETL
Optioned to Studio Canal
In partnership with Vigliano Associates
A remarkable debut novel—written with the fearless imagination of Michael Chabon and the piercing humor of Gary Shteyngart—about a small Jewish village in the Polish forest that is so secluded no one knows it exists . . . until now.
WINNER OF THE NATIONAL JEWISH BOOK AWARD AND THE JEWISH FICTION AWARD FROM THE ASSOCIATION OF JEWISH LIBRARIES
GOOD MORNING AMERICA MUST READ NEW BOOKS * NEW YORK POST BUZZ BOOKS * THE MILLIONS MOST ANTICIPATED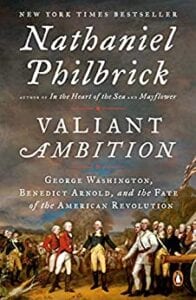 VALIANT AMBITION
Optioned to Apple
In partnership with the Stuart Krichevsky Literary Agency
A New York Times Bestseller
Winner of the George Washington Prize
A surprising account of the middle years of the American Revolution and the tragic relationship between George Washington and Benedict Arnold, from the New York Times bestselling author of In The Heart of the Sea, Mayflower, and In the Hurricane's Eye.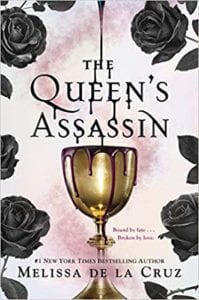 THE QUEEN'S ASSASSIN
In partnership with 3 Arts
A New York Times and Indie Bestseller!
Perfect for fans of Sarah J. Maas and Red Queen, this is the first novel in a sweeping YA fantasy-romance duet about a deadly assassin, his mysterious apprentice, and the country they are sworn to protect from #1 NYT bestselling author Melissa de la Cruz.
Caledon Holt is the kingdom's deadliest weapon. No one alive can best him in speed, strength, or brains, which is why he's the Hearthstone Guild's most dangerous member. Cal is also the Queen's Assassin, bound to her by magic and unable to leave her service until the task she's set for him is fulfilled. Shadow of the Honey Glade has been training all her life to join the Guild, hoping that one day she'll become an assassin as feared and revered as Cal. But Shadow's mother and aunts expect her to serve the crown as a lady of the Renovian Court. When a surprise attack brings Shadow and Cal together, they're forced to team up as assassin and apprentice. Even though Shadow's life belongs to the court and Cal's belongs to the queen, they cannot deny their attraction to each other. But now, with war on the horizon and true love at risk, Shadow and Cal will uncover a shocking web of lies that will change their paths forever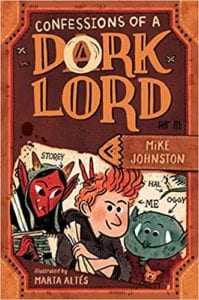 CONFESSIONS OF A DORK LORD
In partnership with 3 Arts
Despicable Me meets Diary of a Wimpy Kid in this hilarious illustrated middle grade adventure that follows a hapless warlock-in-training as he struggles to live up to his great and terrible destiny.