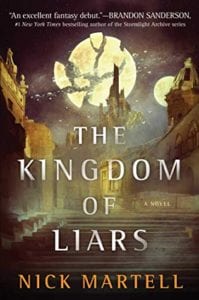 KINGDOM OF LIARS
In partnership with Jabberwocky
In this brilliant debut fantasy, a story of secrets, rebellion, and murder are shattering the Hollows, where magic costs memory to use, and only the son of the kingdom's despised traitor holds the truth.
"An excellent fantasy debut, with engaging worldbuilding and a good mix between action and character.  I thoroughly enjoyed the novel, and look forward to following Nick's sure-to-be lengthy writing career."
—Brandon Sanderson, #1 New York Times best-selling author of The Stormlight Archive series
"A symphony of loyalty, greed, family, and betrayal set in an innovative culture!"
—Tamora Pierce, #1 New York Times bestselling author of Tempests and Slaughter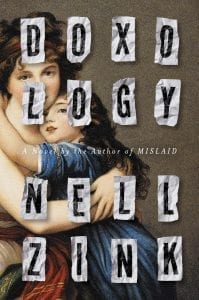 Doxology
In partnership with Writers House.
A Recommended Book of 2019 from Vulture and Esquire.
Two generations of an American family come of age—one before 9/11, one after—in this moving and original novel from the "intellectually restless, uniquely funny" (New York Times Book Review) mind of Nell Zink.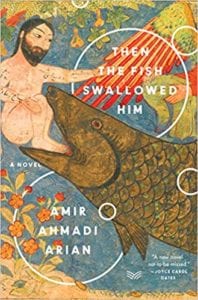 THEN THE FISH SWALLOWED HIM
In partnership with Craig Literary
An critically-acclaimed Iranian author makes his American literary debut with this powerful and harrowing psychological portrait of modern Iran—an unprecedented and urgent work of fiction with echoes of The Stranger, 1984, and The Orphan Master's Son—that exposes the oppressive and corrosive power of the state to bend individual lives.
"This is a novel of our times. Revealing, dark and illuminating, beautiful and tense." – Christy Lefteri (author of THE BEEKEPER OF ALEPPO)