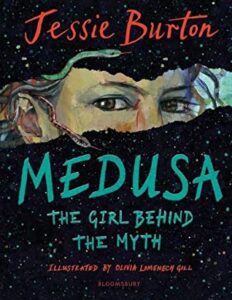 MEDUSA
In partnership with Mushens Entertainment
A dazzling, lyrical, feminist YA retelling of Greek myth, from Jessie Burton, internationally bestselling author of The Miniaturist and The Muse.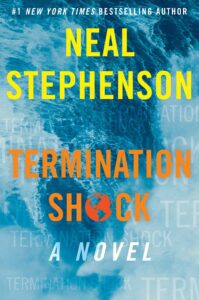 TERMINATION SHOCK
In partnership with Darhansoff & Verrill
Neal Stephenson's sweeping, prescient new novel transports readers to a near-future world in which the greenhouse effect has inexorably resulted in a whirling-dervish troposphere of superstorms, rising sea levels, global flooding, merciless heat waves, and virulent, deadly pandemics.
One man – visionary billionaire restaurant chain magnate T. R. Schmidt, Ph.D. – has a Big Idea for reversing global warming, a master plan perhaps best described as "elemental." But will it work? And just as important, what are the consequences for the planet and all of humanity should it be applied?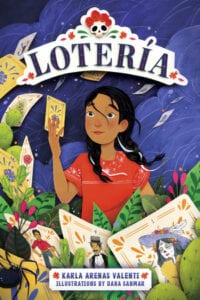 LOTERIA
In partnership with Erin Murphy Literary Agency
The turn of a card could change your destiny… "The Phantom Tollbooth" meets "Coco" in this captivating magical realist adventure based on the Lotería card game.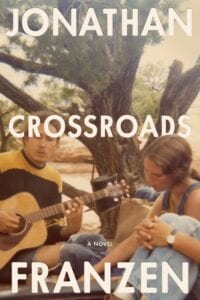 CROSSROADS
Optioned to Media Res
In partnership with Writers House
By turns comic and harrowing, a tour-de-force of interwoven perspectives and sustained suspense, Crossroads is the first volume of a trilogy, A Key to All Mythologies, that will span three generations and trace the inner life of our culture through the present day. Complete in itself, set in a historical moment of moral crisis, and reaching back to the early twentieth century, Crossroads serves as a foundation for a sweeping investigation of human mythologies, as the Hildebrandt family navigates the political, intellectual, and social crosscurrents of the past fifty years.